An outfit post for
Asami
: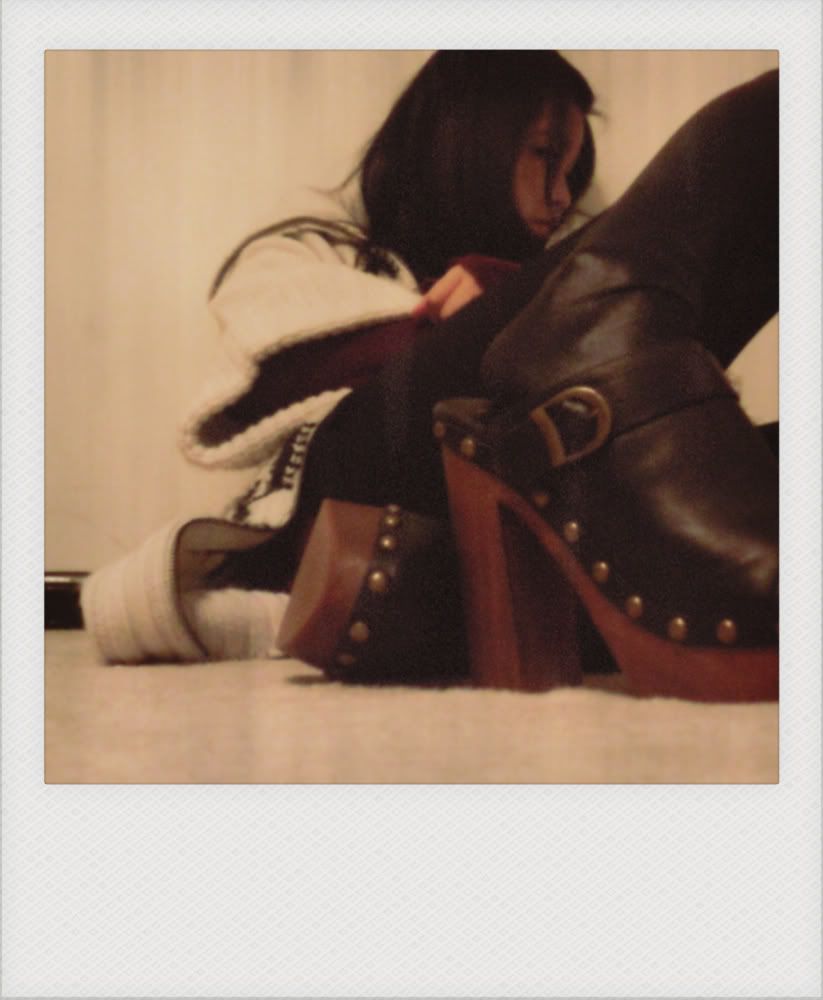 sweater jacket - french connection // jumper - starnshop ebay // shorts - wilfred
leggings - Black Milk 'Wetlook Pantyhose' // shoes - Jeffrey Campbell 'Charli'
FYI, "Do You Wanna Date (My Avatar)" is my ringtone. I'm sure I'm not the only one who loves Felicia Day's "The Guild", right? WatchTheGuild.com

James Franco as James Dean. Nuff Said. Fuck yeah, James Franco

I refuse to delete this SodaStream Penguin Water Carbonater @ Williams Sonoma from my bookmarks. Come on - it's HOME MADE CARBONATED WATER.
I CANNOT EVEN.